See How OTORIO Enables Operational Resiliency for OT, IT and IIoT Environments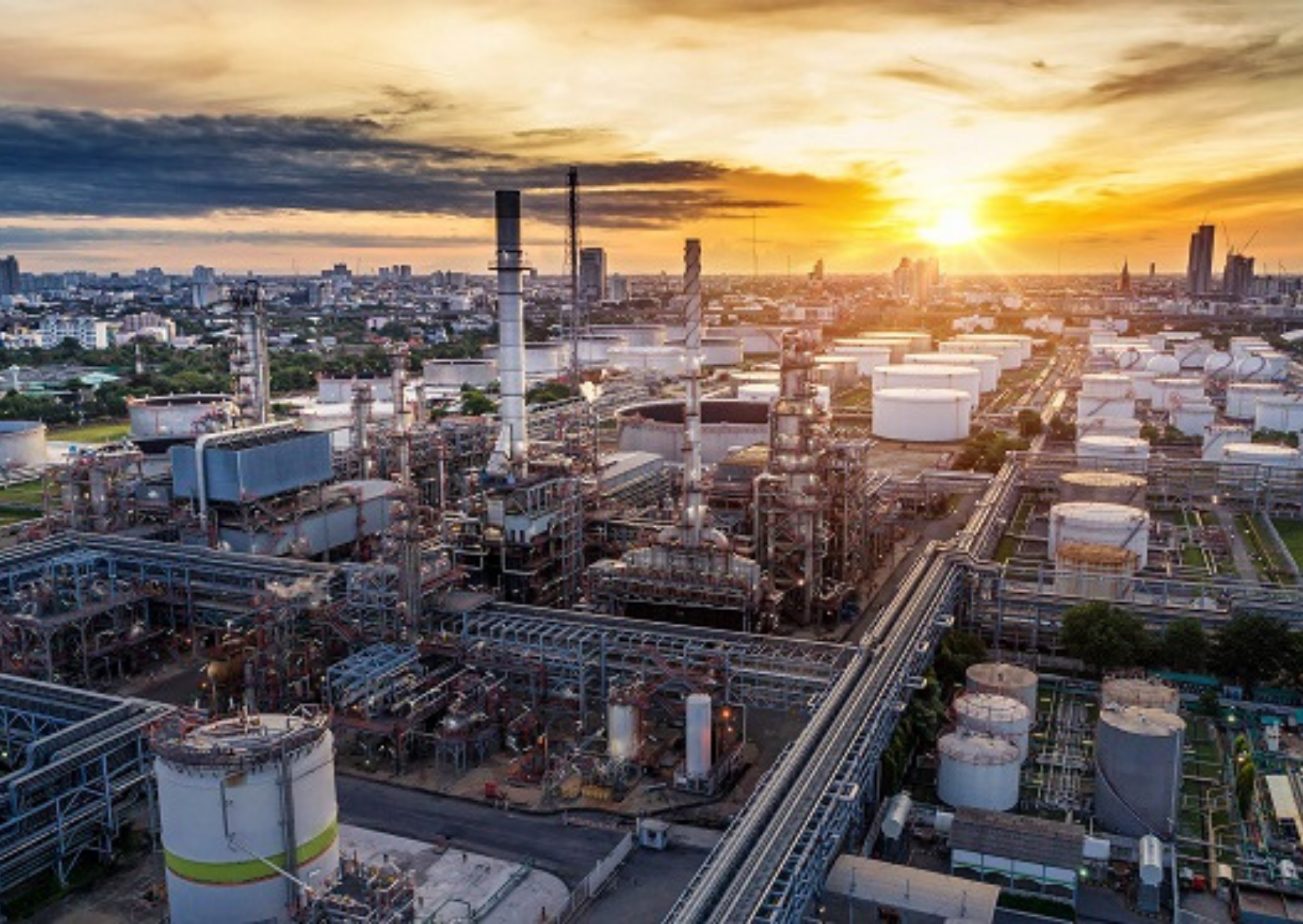 RAM² Continuous OT/IT Monitoring & Management
RAM2 from OTORIO empowers industrial organizations and critical infrastructure operators to proactively reduce risks to their operational environments.
Featuring a unique, patent-pending IT/OT Cyber Security Digital Twin, RAM2 aggregates information from diverse operational and security systems to create a digital representation of the operational environment. Then, applying OTORIO's powerful, non-intrusive Breach and Attack Simulation engine, RAM2 enables organizations to quickly understand their security posture and proactively address vulnerabilities and exposures before they become breaches.
spOTTM Security and Compliance Risk Assessment
Conducting periodical risk assessments is now a de-facto standard for critical infrastructure and industrial players. However, as environments get more complex, carrying out these assessments manually becomes a long, costly, and laborious effort.
OTORIO's spOT platform was developed to automate security and compliance risk assessment processes. By pulling data from a variety of data sources, spOT automatically generates a Security Controls, Risk assessment, Compliance assessment and Governance assessment, shortening audit time and required resources by up to 75%.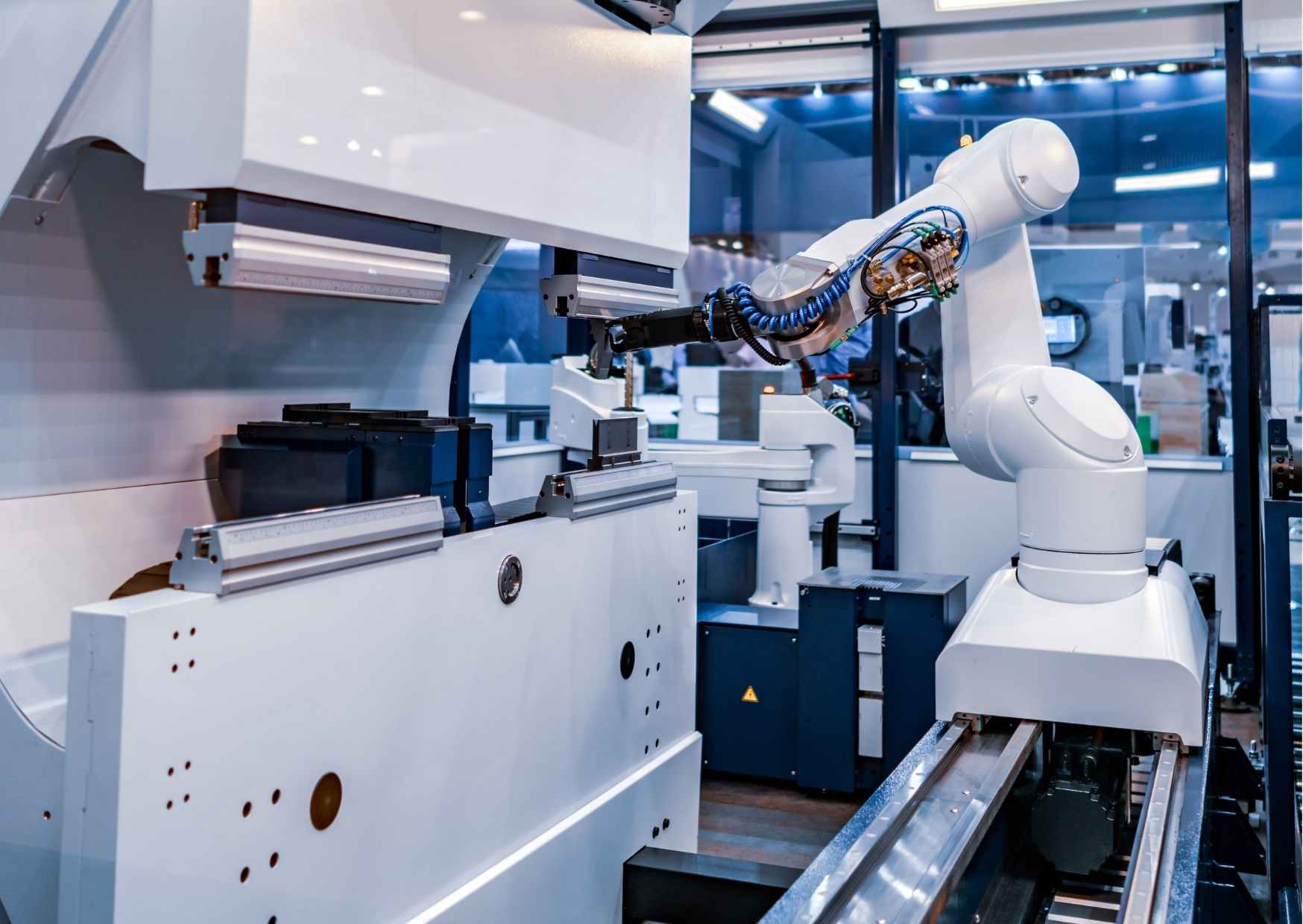 spOTTM Securing the Digital Machine Lifecycle
From single asset to site-wide deployments, from factory acceptance testing to end-of-life, spOT™ delivers full asset-level visibility over all machines and their assets, even those not connected to a network. spOT automatically identifies security threats, alerting you and your customers before vulnerabilities become liabilities.
Based on the "fingerprint" of delivered machines, spOT™ periodically checks the configurations against current threats and vulnerabilities. Running cyclic cybersecurity-risk-potential evaluation of end customer machinery, Machine builders can enhance their offering by providing Lifecycle Vulnerability Management as-a-service.
remOTTM Secured Remote Access
OTORIO remOTTM offers the most advanced secure remote and privileged access management capabilities for the digitized industrial sector. Built from the ground-up for operational networks, remOT secures every link of the supply chain's connectivity to industrial assets in order to eliminate risks caused by unauthorized or malicious access.
OTORIO's remOT restores control to industrial organizations. Easy to use and manage, it provides a single-point-of-entry to the production floor and its assets. remOT allows admins to manage user access permissions at both the asset level and the connection protocol level. Every access or action is logged to ensure full visibility, creating a rich audit trail and achieving much more effective vendor governance.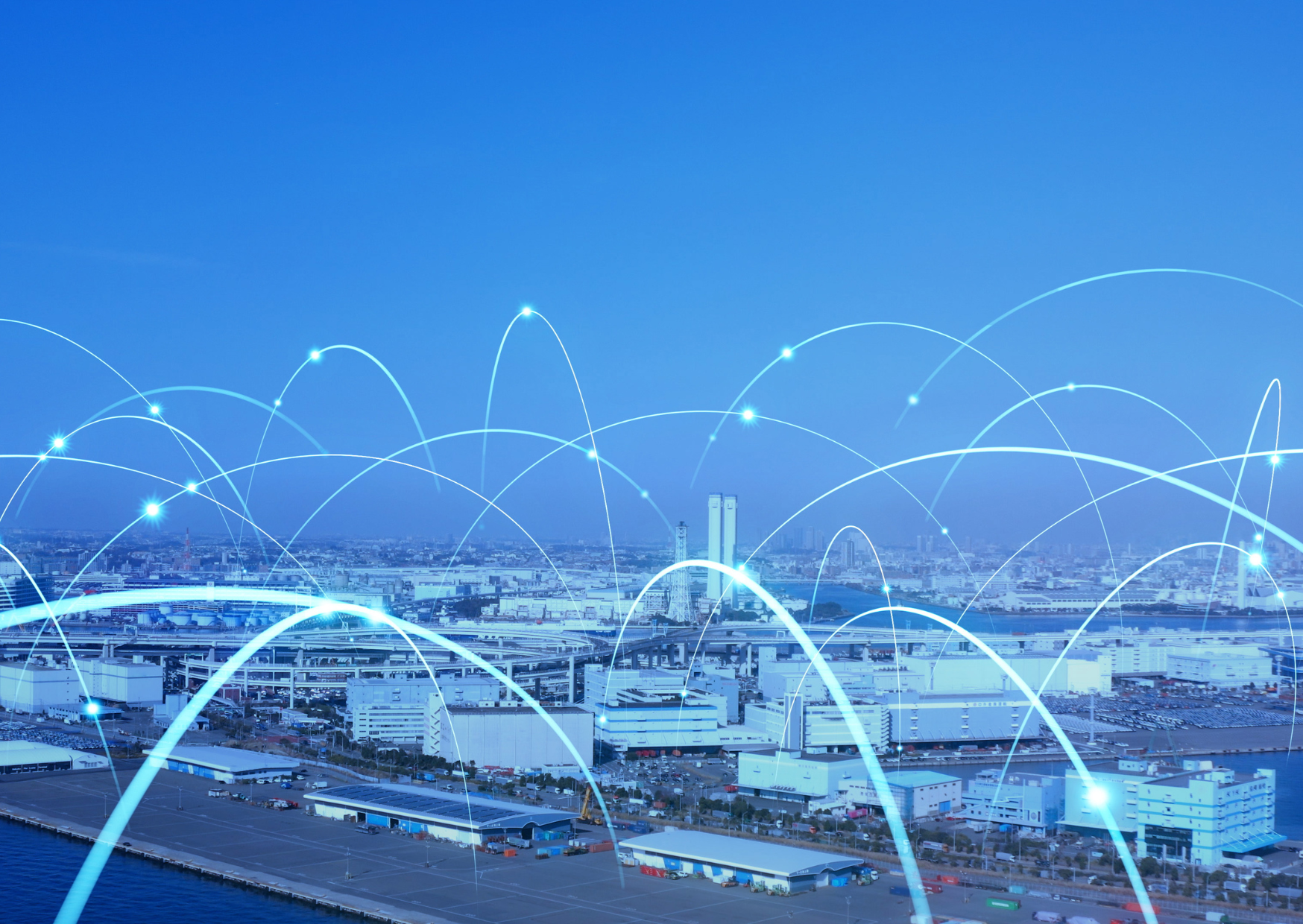 Securing The Industrial Digital Transformation
OTORIO delivers industrial-native digital and cyber risk management solutions, enabling reliable, safe and efficient digital production.
OTORIO empowers secured-by-design roll-outs of industry 4.0 initiatives by making cyber-security risk-avoidance an integral part of the operational life cycle. By simplifying complex IT/OT security processes, OTORIO ensures industrial control systems security, with continuous management and remediation of digital and cyber risks based on their business impact, safety, reliability, and productivity.