Webinar: Ring in the New Year with Strategic IT/OT Security
Security experts tend to approach IT and OT as two separate environments. We don't blame them, sometimes it's easier to see the difference between a dynamic, flexible IT environment and a stable, well-architected OT environment.

But as cyber attacks become even more sophisticated with time, we often see how a weak link in the interface between two environments could have disabled an entire organization and caused enormous damage.

With this in mind, CYE & OTORIO experts are joining forces for a webinar created to help you develop a holistic security strategy for your organization in 2023.
Watch this Webinar to learn:
How to build the right cross-environment security strategy

Which lessons our experts learned from securing IT/OT environments

What is crucial in effective IT and OT cybersecurity
Fill out the form on your right and watch on-demand now or at any time!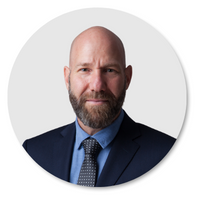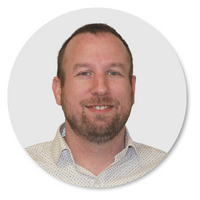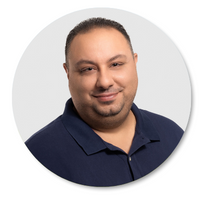 Daniel Bren
CEO & Co-Founder, OTORIO
Dave Cullen
Field CTO, OTORIO
Reuven Aronashvili
CEO and Co-Founder, CYE